In this charmingly written autobiography Doreen shares with us the harrowing tale of her life growing up a gamekeepers daughter and free spirit.  Time and again Doreen stands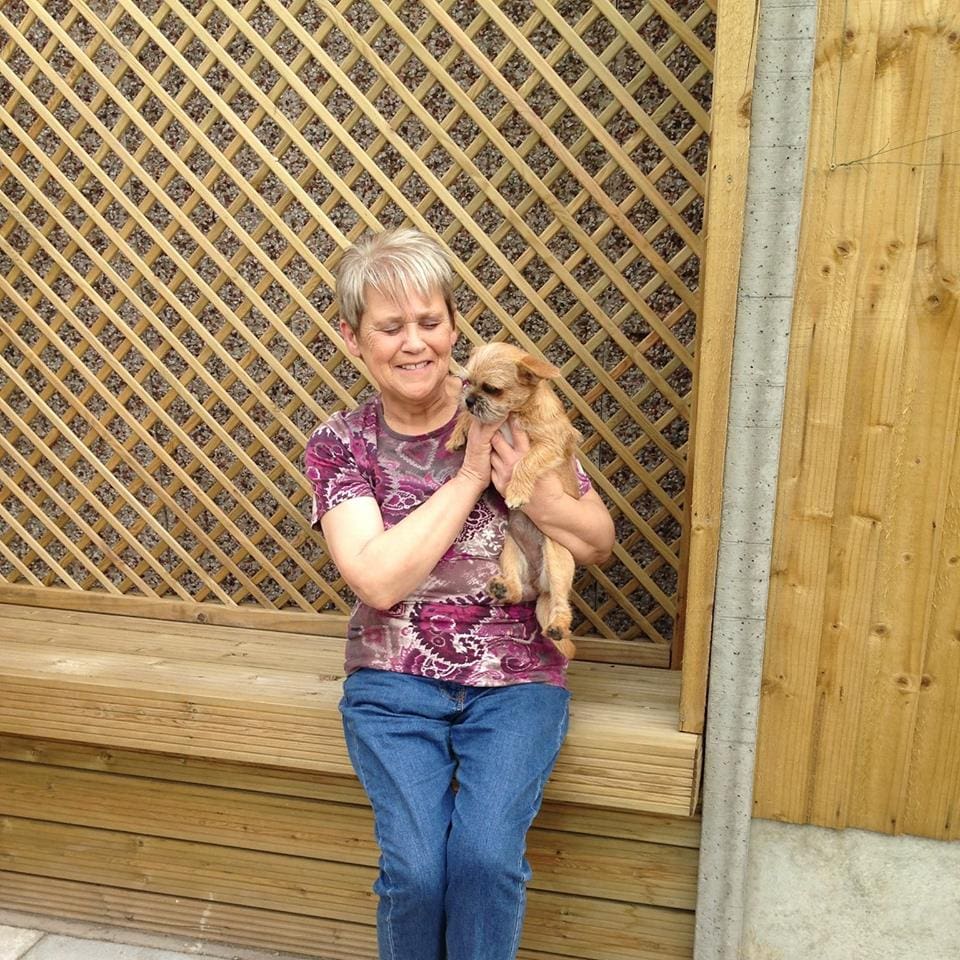 her ground and fights impossible seeming battles, only to come through the victor.  Never let it be said that Doreen had an easy life!
Doreen recently hosted a successful launch at Lincoln's Guild Hall and The Gamekeepers Other Daughter was well received at this years London Book Fair.
Read her rollercoaster tale here:-