FCM Publishing would like to make the following apology.
Following a miscommunication between the distributer, Amazon and publisher a test proof copy of The SMARTASS® Recruiter may have been sent to some readers.
FCM Publishing want to make it extremely clear that Jackie Handy, the author of The SMARTASS® Recruiter was in no way responsible for this test copy version being distributed and it should not reflect on her or her professional standards.
In order to rectify this issue, Jackie asks that those in receipt of the incorrect book (identifiable by the absence of a 'contents' page) contact her directly. She will then arrange for a signed copy of the authorised version to be sent out as soon as she receives these from the distributor.
We sincerely apologise and hope that this does not detract from your enjoyment of the book.
Jackie Handy
Jackie has worked in the recruitment industry since the late 90's both as a Recruitment Consultant and Manager and in recent years as a self-employed consultant and trainer. During her lengthy recruitment career, she regularly topped the league tables in her company and more than once tripled her salary year on year, in bonus payments.
With this experience and knowledge she set up Runway Global  a company dedicated to "giving back". Jackie is a coach, mentor and speaker who recently developed SMARTASS© her own set of goals which to live and work by.
Her first book The SMARTASS© Recruiter can be purchase here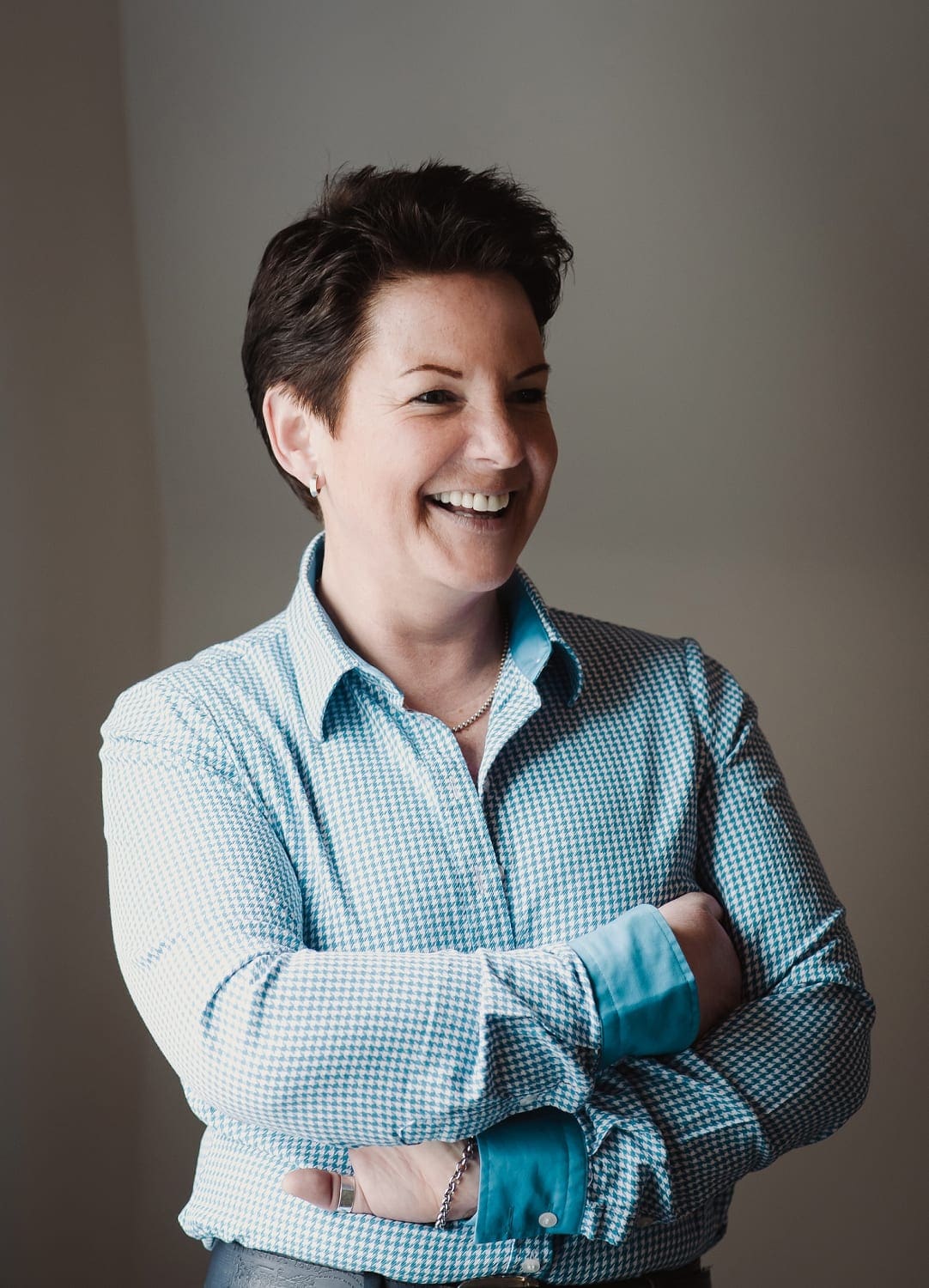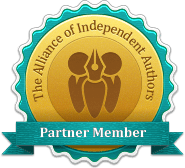 FCM Publishing
Supporting new and established authors every step of the way