Author Coaching
Have you often read a book and thought "I could have written that" but don't know where to start?

Are you struggling to decide on the best subject matter?


Have you started writing your book, but lost yourself or hit a wall?

Have you written a book, but now feel it's time to get some professional guidance?
Then we can help you.
Do You Need Author Coaching?
No matter what profession you embark on you need training. You wouldn't set out to be a musician without taking some lessons even if only to fine tune your natural talent – writing is no different.  We can help you to keep direction, keep focus and most importantly not let you walk away when the doubts creep in. Seeing your manuscript published is every authors dream and we can help you make it a reality.
What can we offer?
We have over 30 years writing, editing and coaching experience across all genres and platforms.  We will be able to give you the confidence to move forward as an author and produce your book to your satisfaction.
We are an award-winning publishing house with over 40 titles. We have been a finalist in the Business Book Awards for the last 3 consecutive years. We know what it takes to make a book that positions you and gives you credibility.
As we are an independent publishing house our focus is on you and not the royalties! We will help you to grow and tell the story your way.
Please contact us to book your place or to find out more.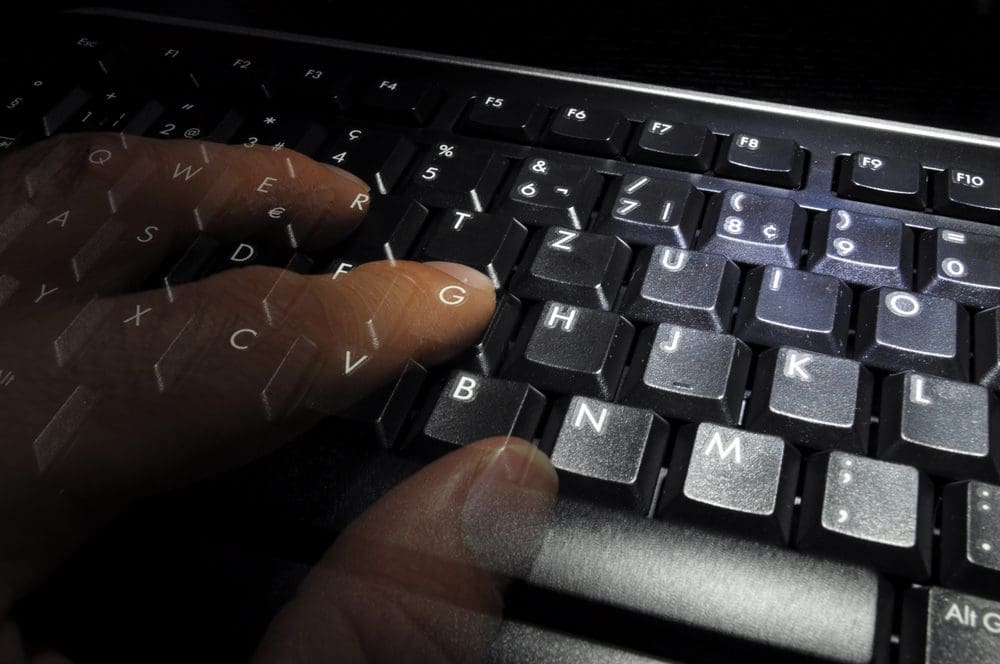 1-1
Our 3 month 1-1 package is perfect for authors that require a little support and guidance in completing or even starting out on their manuscript.
During your time we will help with common issues in both fiction & non-fiction such as the following:-
Ironing out any plot holes

Character development

Content restructuring

Tone & voice
The package starts from just £599 per month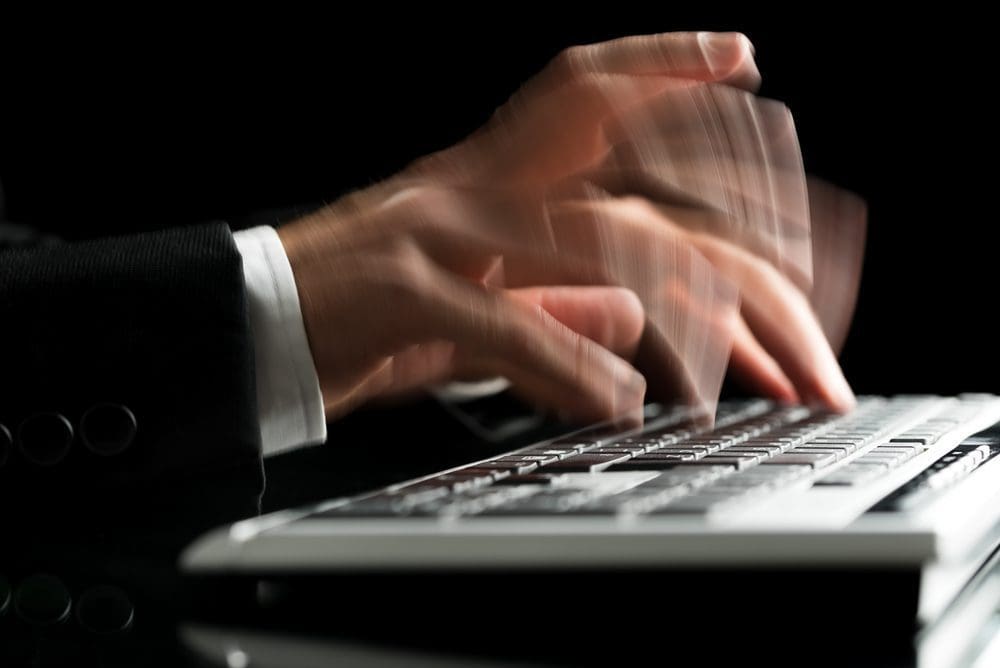 6 Month Accelerator
In this package you will have the benefit of 1-1 support, weekly sessions and training to assist you in researching, writing and preparing your book for submission and publishing.
This package is ideal for the author:-
Wishing to gain writing focus 

Accountability

Looking to create a book as a business springboard
This is a 6 month subscription of £999 per month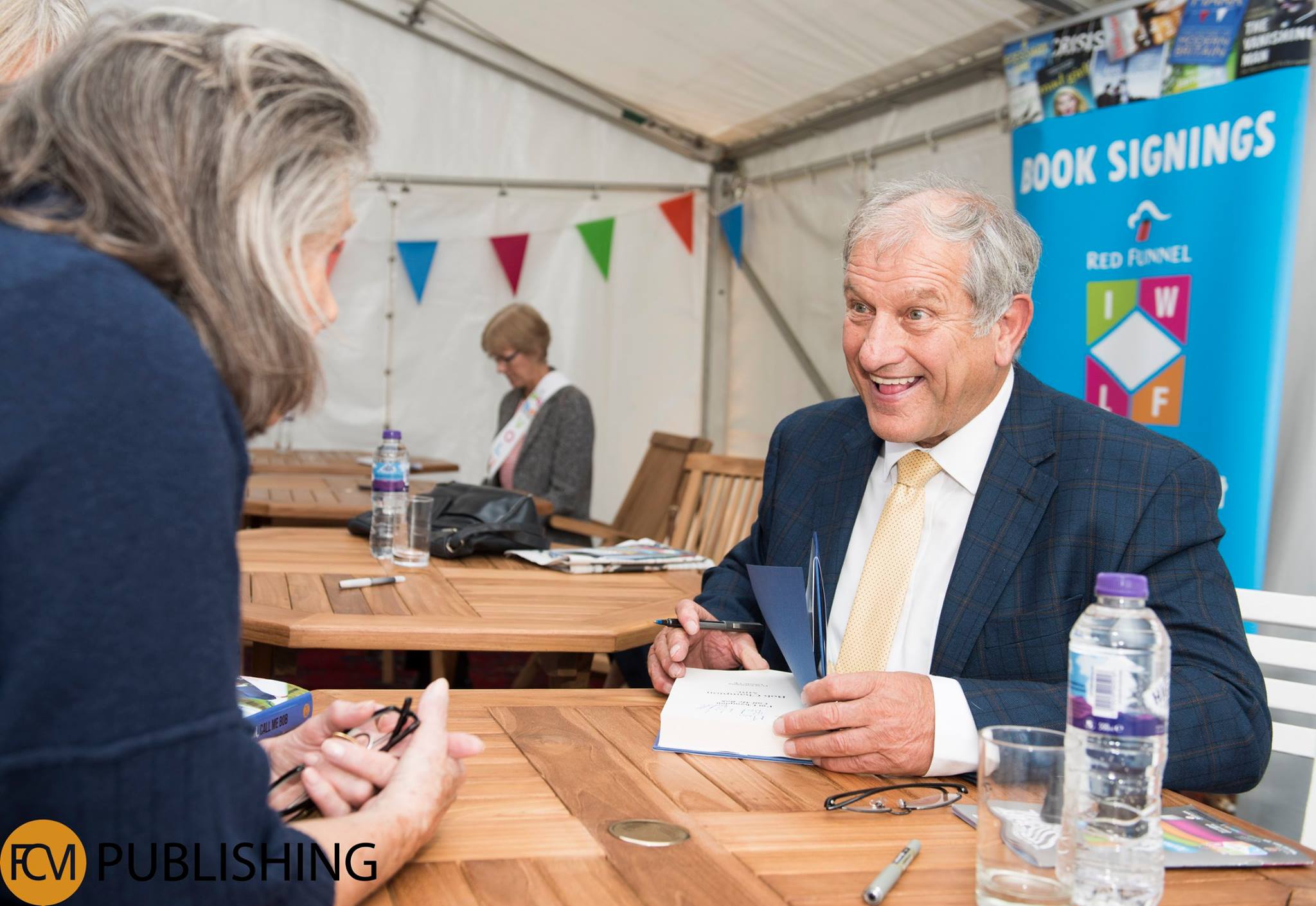 12 Month Coaching
Our 12-month coaching package combines both 1-1 and group sessions and will take you through every step of the writing and publishing process. It is guaranteed to assist you in finishing your book and offers:
The package includes editing, formatting & cover design*
A publishing contract on completion.

We will also enter your book into a book award.
This is a 12-month subscription service £799 per month
*Price based on a maximum of 80,000 words