It's none of their business that you have to learn to write. Let them think you were born that way.
Not every writer get's it right first time. Not every writer does it alone. Therefore, why should you?
Do you have a block?
Have you come to a point where you cannot figure out what comes next?
Do you simply need a sounding board?
I'm here to help. I can advise on structure, plot gaps and story progression. Sometimes all you need is a fresh air of eyes, other times it's years of experience in knowing what's missing. If that's what you're looking for you're in the right place.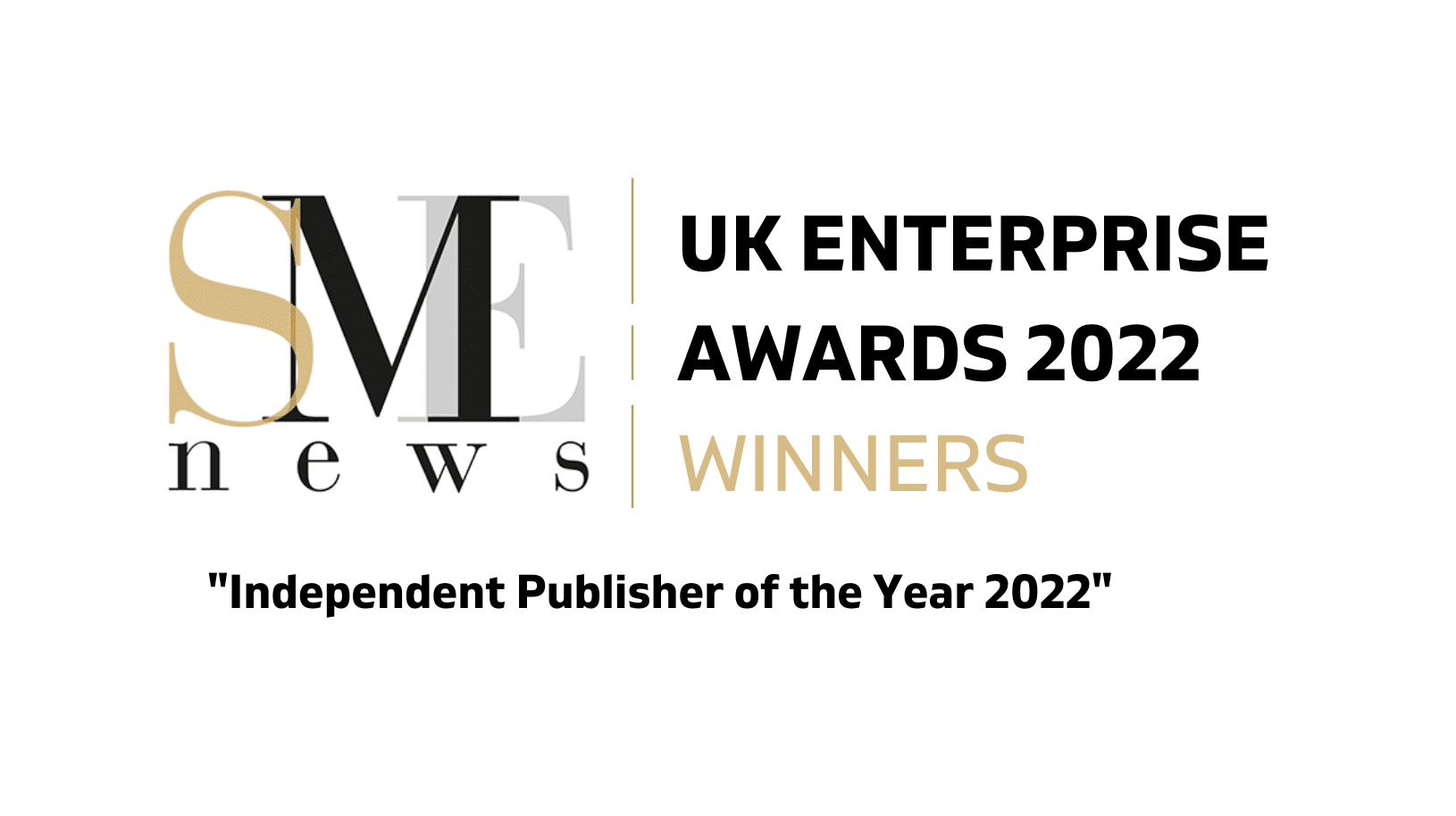 Mentoring
Our ad-hoc package is perfect for authors that require support and guidance in completing or even starting out on their manuscript without a formal contract. This service allows authors to book coaching as and when they require it. 
These sessions assist with common issues in both fiction & non-fiction such as the following:-
Ironing out any plot holes

Character development

Content restructuring

Tone & voice
The package starts from just £300 per month (1 hour per week)