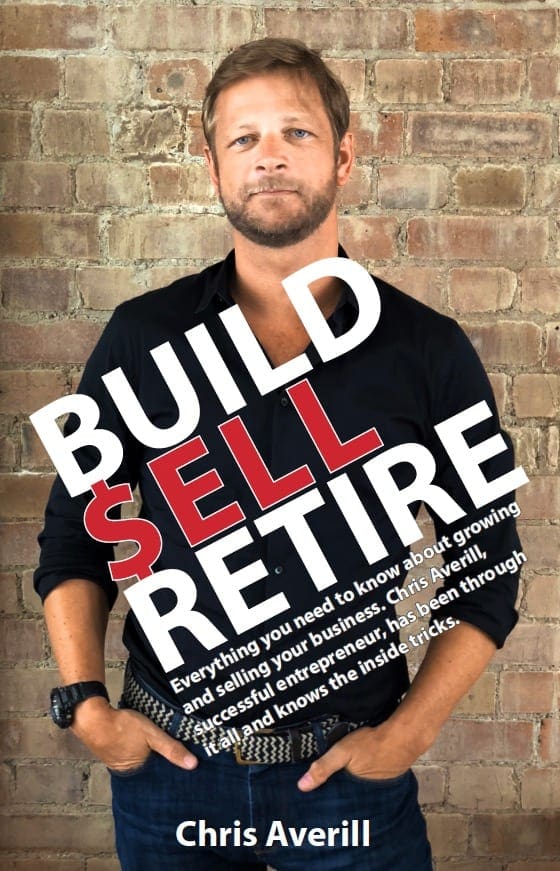 Everything you need to know about growing and selling a business
Over 50 practical tips from Chris and other successful business owners on how to get your business ready for sale, who to sell to and how to make the most money from the sale.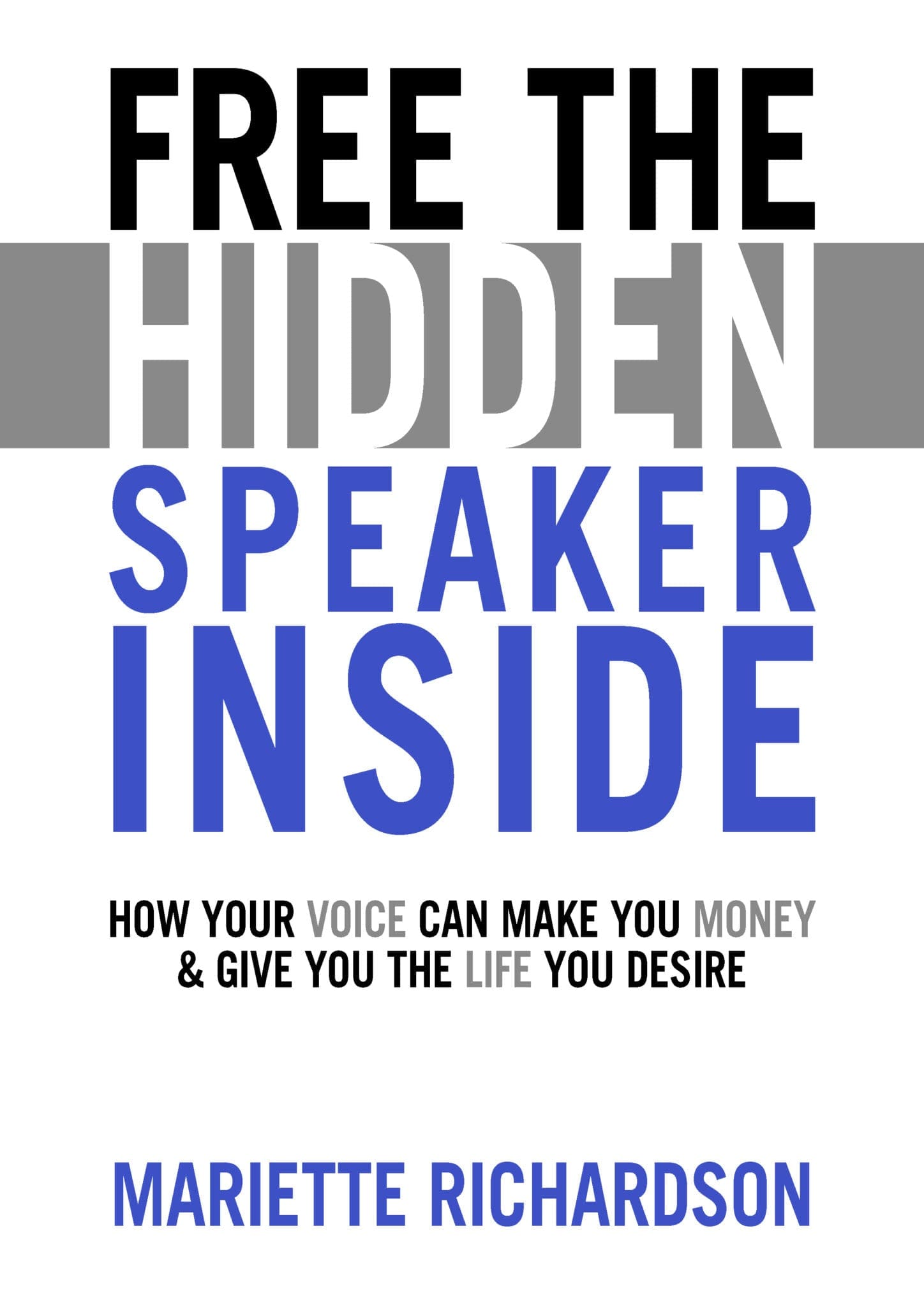 How Your Voice Can Make You Money and Give You the Life You Desire
An inspirational and compassionate book challenging you to confront your uncertainties about speaking in front of people.
* Business Book Awards 2019 Finalist
"Stop trying to be amazing, start being useful." Jay Baer If the thought of trying to be amazing or brilliant doesn't do it for you, aim to be useful instead.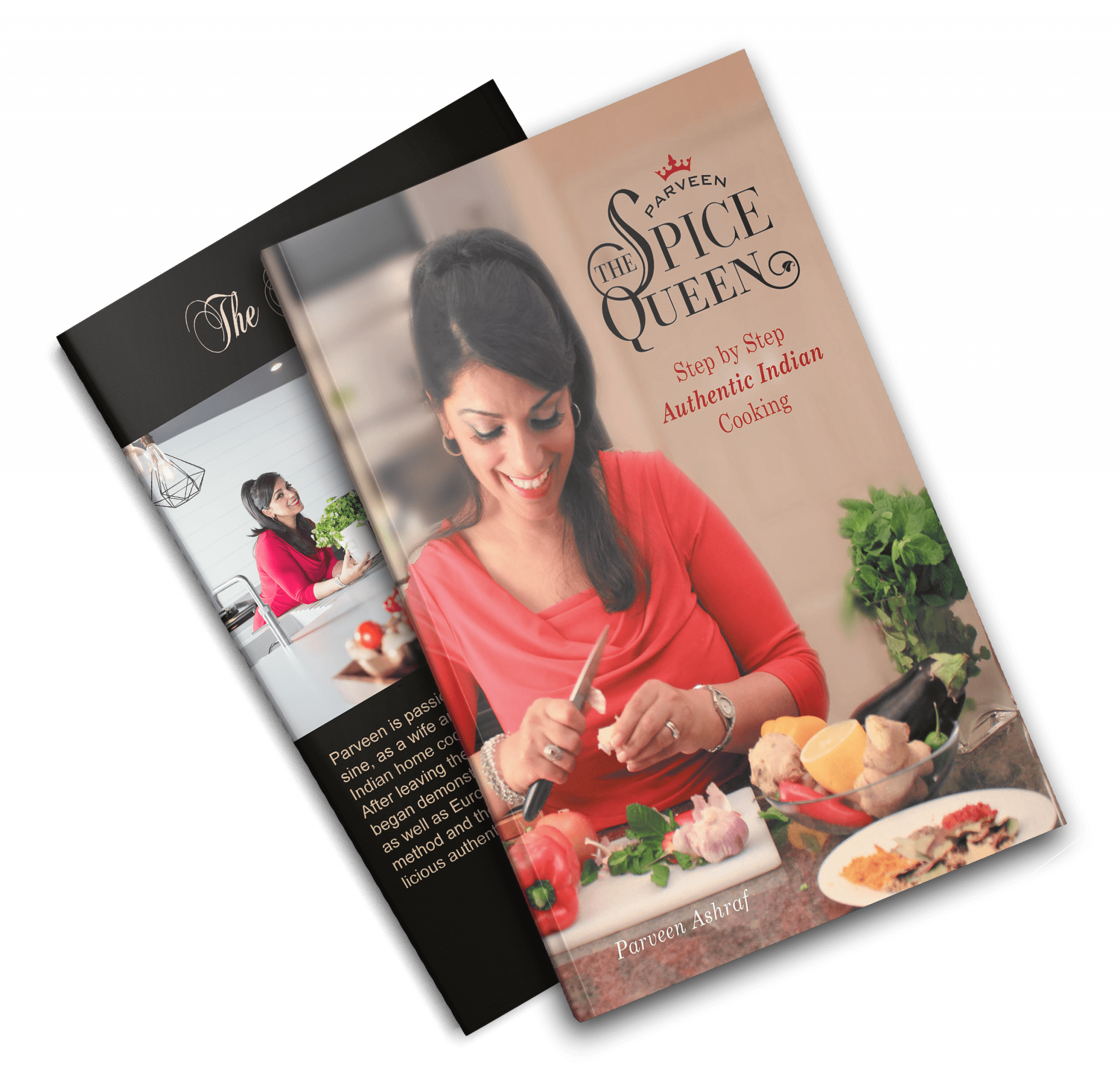 * As Seen On TV
Parveen is passionate about her culture as well as her cuisine, as a wife and mum of three, she is a keen advocate of Indian home cooking as well as a dedicated cookery teacher.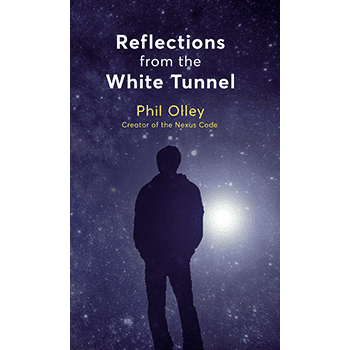 Reflections from the White Tunnel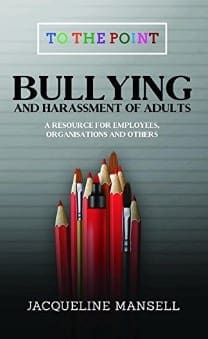 Bullying & harassment of Adults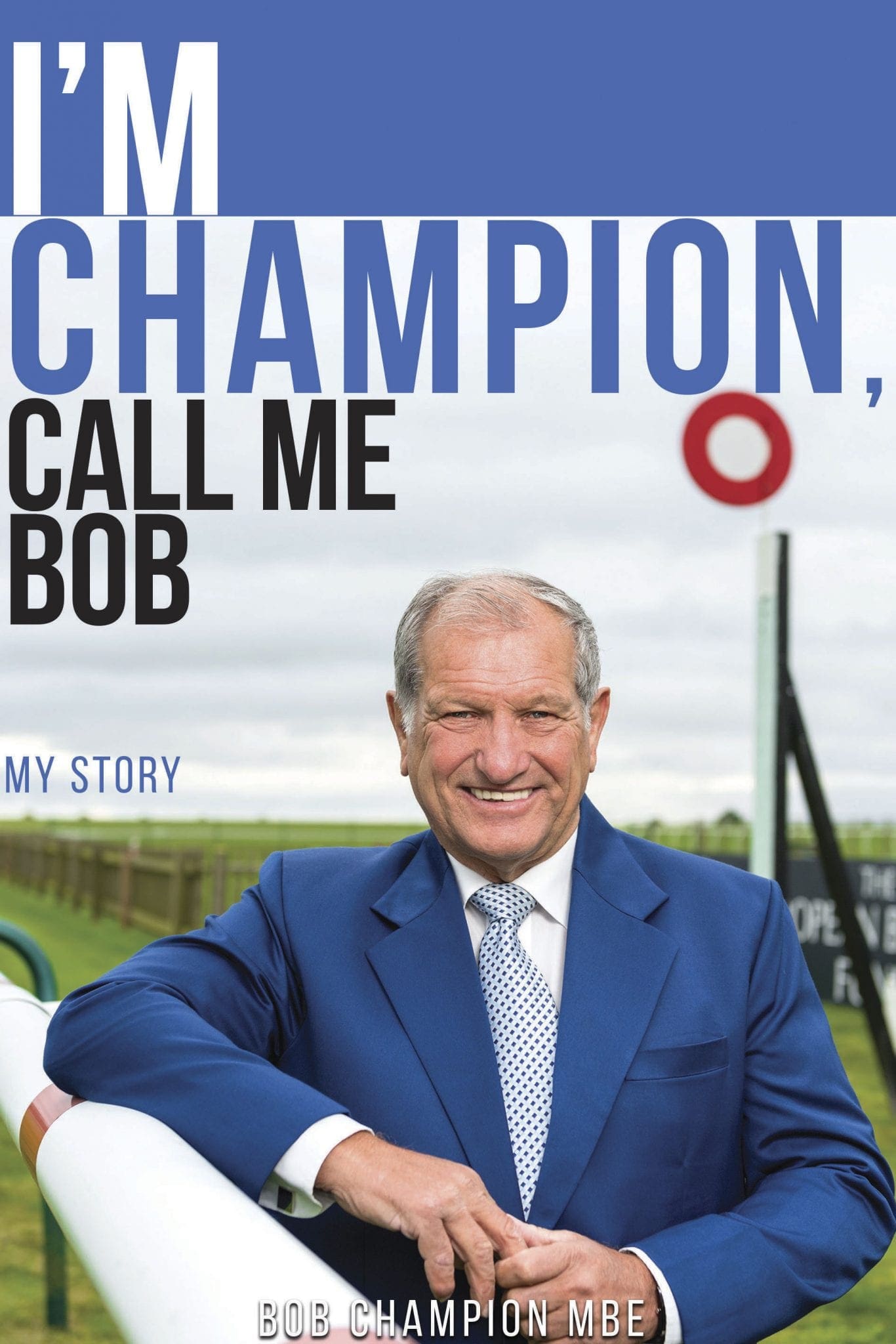 I'm Champion
In his own words Bob talks of his early life, his path to becoming a professional jump jockey and how it felt being at the top of his game only to have it come crashing down with life-threatening diagnosis.
A Commercial View With A Personal Approach
FCM Why Us?
Why should you choose to work with FCM Publishing? Having worked with business owners and entrepreneurs from all sectors this is what you can expect from us…
Specialists in book creation for business owners – we can help you position yourself as a key person of influence in your sector
Demonstrable track record of success for our clients achieving hundreds of thousands of additional sales revenues following publication of their first book
Become a brand through your book and provide brand extensions with additional services including audio versions of your book.
We only take on projects we are passionate about and where we can believe we can deliver value.
A unique onboarding process in which we get to know our clients and their businesses in order to ensure that the book is written to maximise returns
Frequently become a trusted long-term part of our customers wider teams and support networks.
The experience of having an expert writer/writing mentor, with the backup of an extensive team.
Bespoke packages, tailored to fit service requirements
Emotionally intelligent guidance – we will keep you accountable and on project and ensure only your best ideas and material are retained in your final manuscript.
Experts in discovering your authentic voice creating a balance between technical and emotional to ensure the book positions you as an authority
Our founder lectures on marketing in the modern age for Lincoln University International Business School
This is your journey and one we endeavour to keep enjoyable and fun throughout.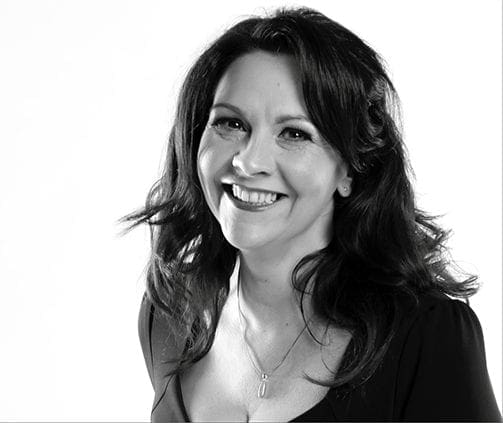 Where will your book take you? Send us your book idea now and let's make it happen!
Why write a book as a business owner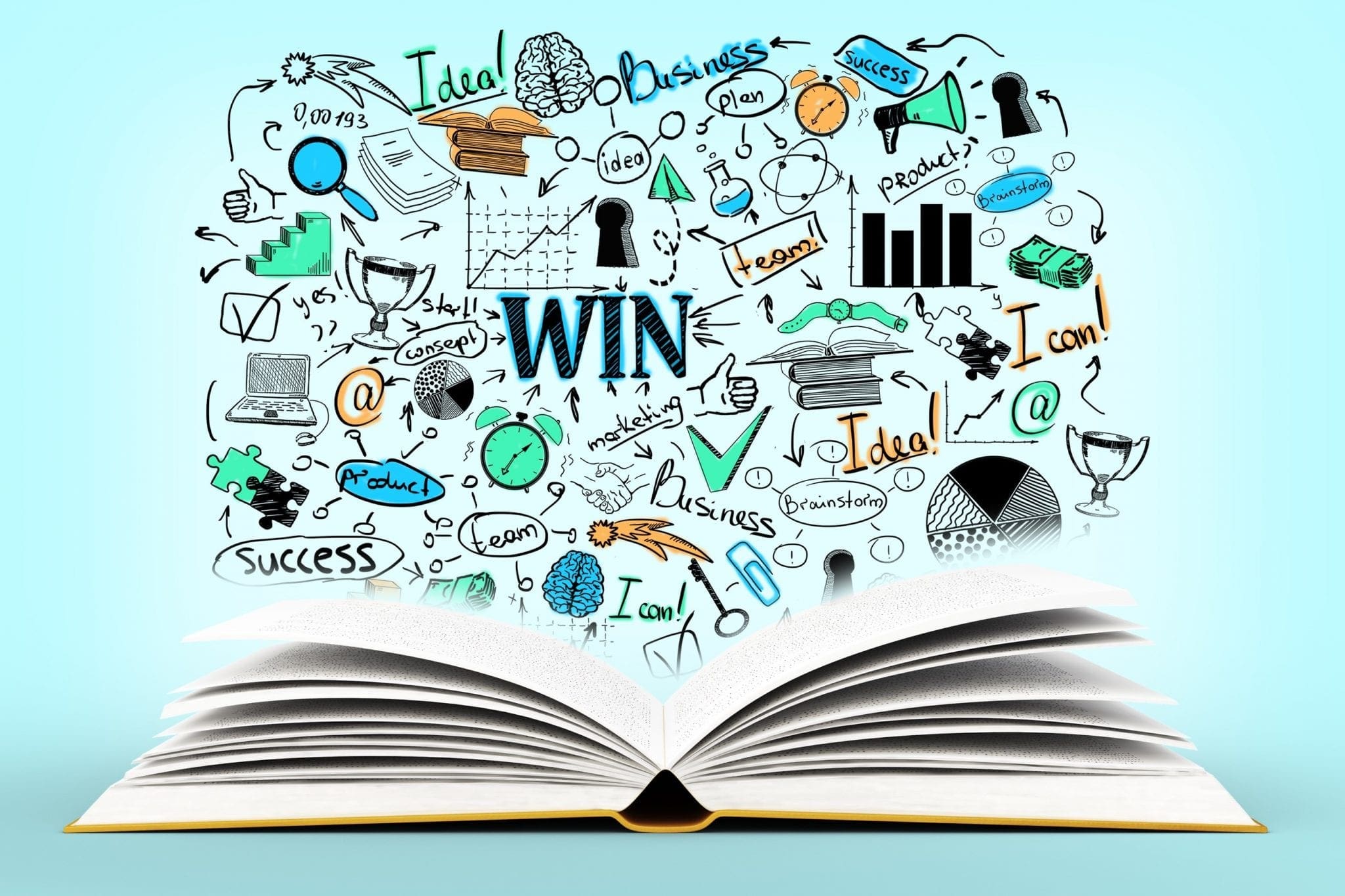 As a business owner you're aware of the importance of being seen as a person of influence in your industry. Having a book makes the statement that not only are at the top of your game, you're the one setting the trends and writing the guide on how it should be done. By raising your head above the business parapet you're prepared to stand by your words and letting yourself be seen.
A business book offers:-
Credibility, setting yourself to be the expert in your field and standing by your words.
Market reach and profile
The best business card in the world
Great entry level product to showcase your experience and capabilities and allow a prospective client to get to know more about you and your philosophy before committing to more expensive services – an essential tool in an optimised marketing ecosystem
Humans naturally communicate via stories, in telling even technical knowledge in this format of a story you are able to transfer complex concepts and information.
Direct & Indirect Benefits
Unless your name is Richard Branson or Tony Robins, writing a business book is unlikely to generate a major direct income.  However, as our clients have found, it can generate literally hundreds of thousands worth of additional sales for your business.
Creation of a book creates a significant repository of information from which you can slice, dice and segment to use for client communication and social media.
"To teach is to learn twice" – in taking the time and discipline to commit your thoughts and knowledge to paper, you will also gain a better insight into how you know what you know and do what you do….
And it's not all about the money… there are a whole raft of potential self-actualising benefits too:
Tick that item off your bucket list
Make your mum and kids proud
Give something back
The Inside Story Author Interview Series
Andy Price & Simon Young – Bullsh*T, Privacy, Toasters, Videos And YouTube Marketing
Craig Collinson – Improve Your Life
Gordon MacLelland – Two Hats
Dominic Watson – Rockstar Retirement Programme
Simon Laffin – Behind Closed Doors
Mariette Richardson – Free The Hidden Speaker Inside
Phil Olley – Reflections From the White Tunnel
Parveen Ashraf – Parveen the Spice Queen
Melinda Coss – Your Age Is Your Business
Chris Averill – Build Sell Retire
Writing | Publishing | Speaking
FCM Publishing – We understand the power of words..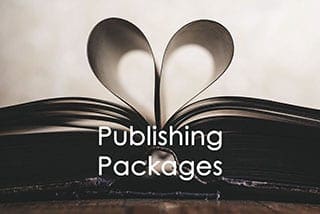 We can offer a full editorial package or simply help with certain publishing elements, click to view our prices or contact us for more details.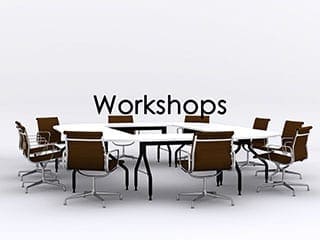 We regularly run workshops for authors that are considering self-publishing. For more information or to find out when the next workshop is taking place please contact us.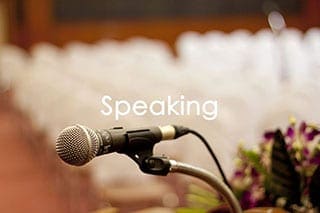 Are you looking for a speaker to give your business event a boost?  Taryn Johnston is an innovative and creative speaker on publishing and why it's OK to put your head above the business parapet..
My stories would have remained gathering dust and forgotton if not for FCM Publishing. Thank you so much for all of your help and support.
What a wonderful thing it is to see your words in print. Thank you
Taryn has been very effective in bringing my books to the attention of retail traders and the major book chains including Waterstones, Amazon, Foyles and others. I was thrilled when Taryn had the books listed in the British Library Catalogue. Thank you Taryn!