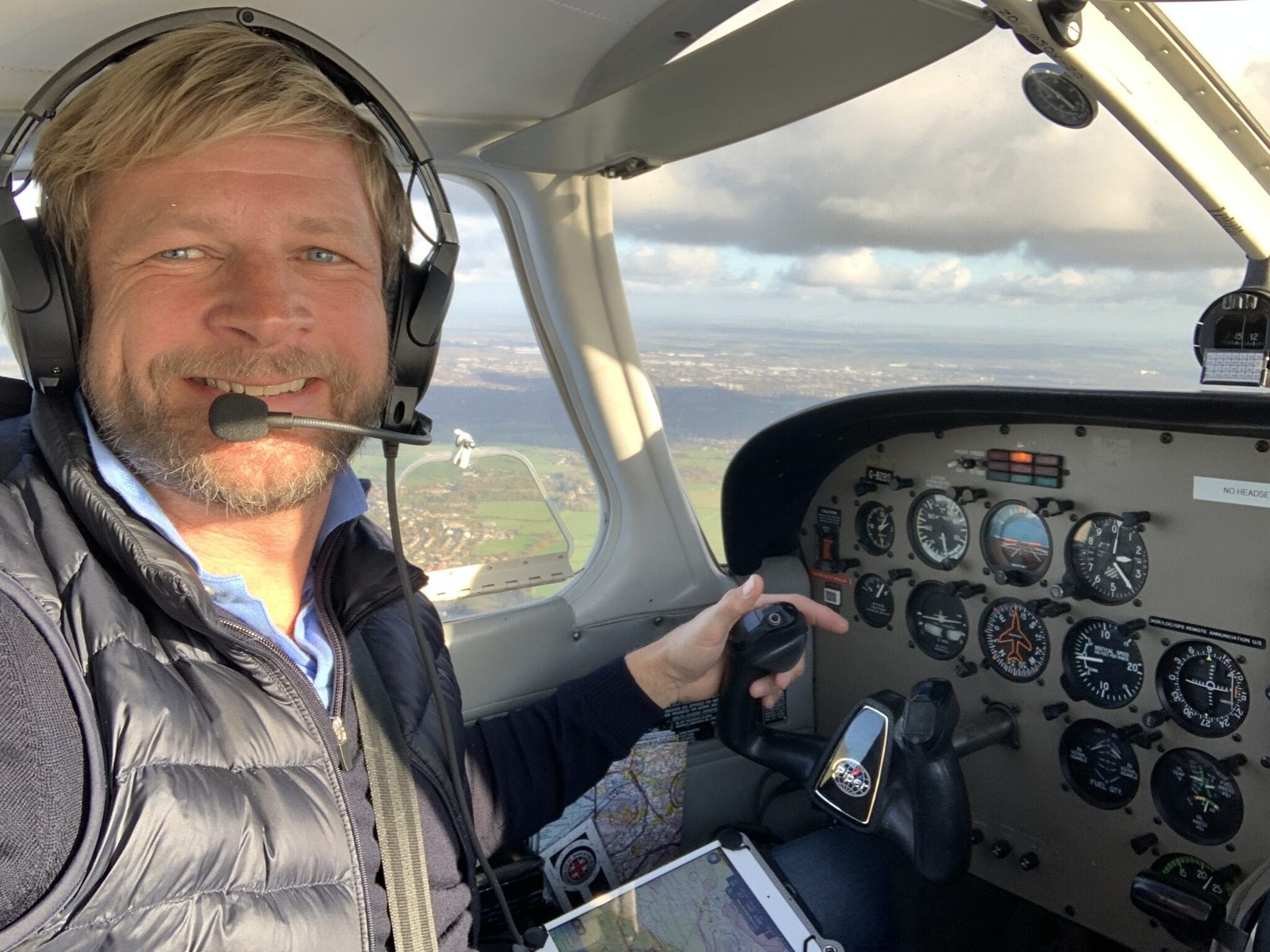 Chris Averill
Chris Averill A dynamic and entrepreneurial leader with 25 years fronting innovative businesses, Chris led the inauguration of the World's first interactive TV service in 1996 at HomeChoice, followed by a move to BUPA that saw Chris launch their first website. This led to a successful career at Andersen Business Consulting where he built their digital customer experience team, a first in world of the Big 5 Consultancies.
In 2003, having left Andersen, Chris founded WAE to bridge the gap between large ad agencies and their global client base. The successful growth of the company saw their New York office open in 2011 ending in a trade sale of the business to Globant in 2016.
Chris is now a coach and advises business founders who are undertaking their own sales journey, he is an angel investor and adviser with a focus on health tech. Chris has a private pilot's license as well as a love for sailing.
Website:- https://northford.co.uk
Build Sell Retire is available here