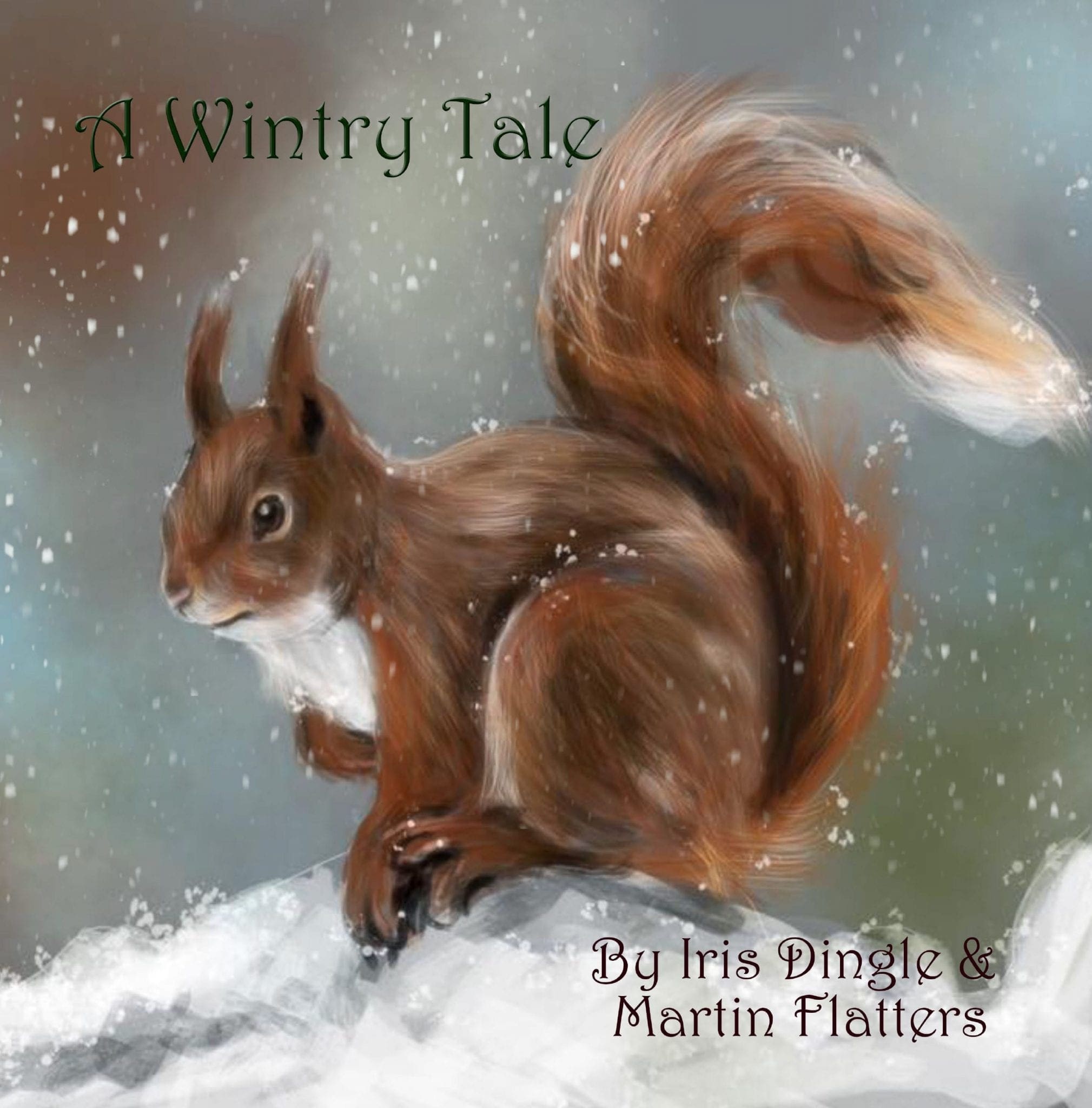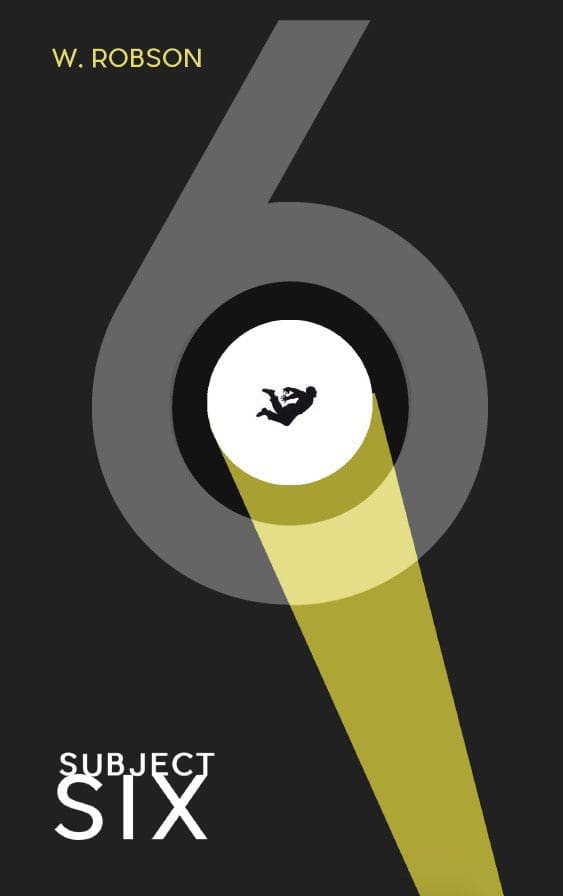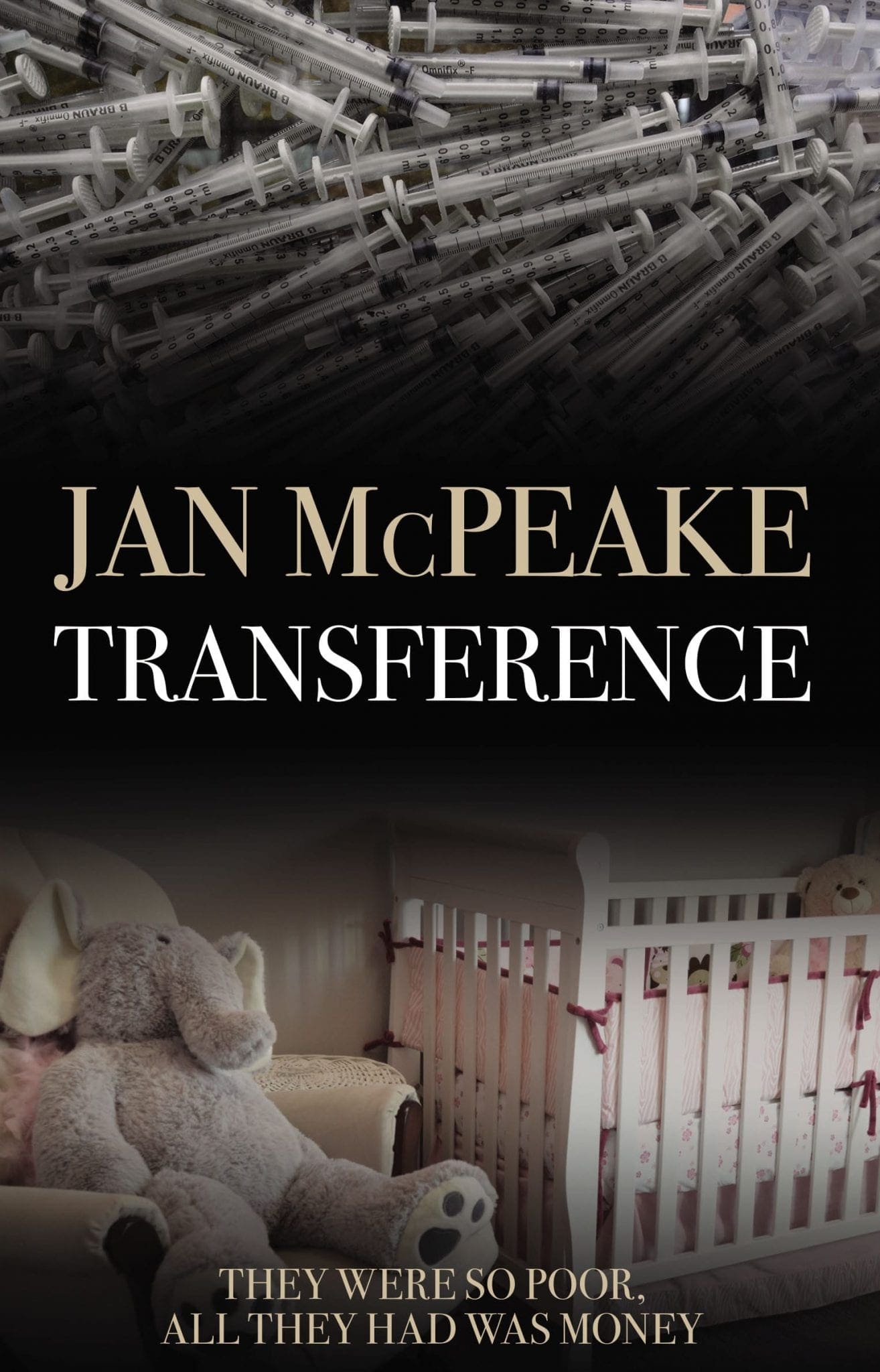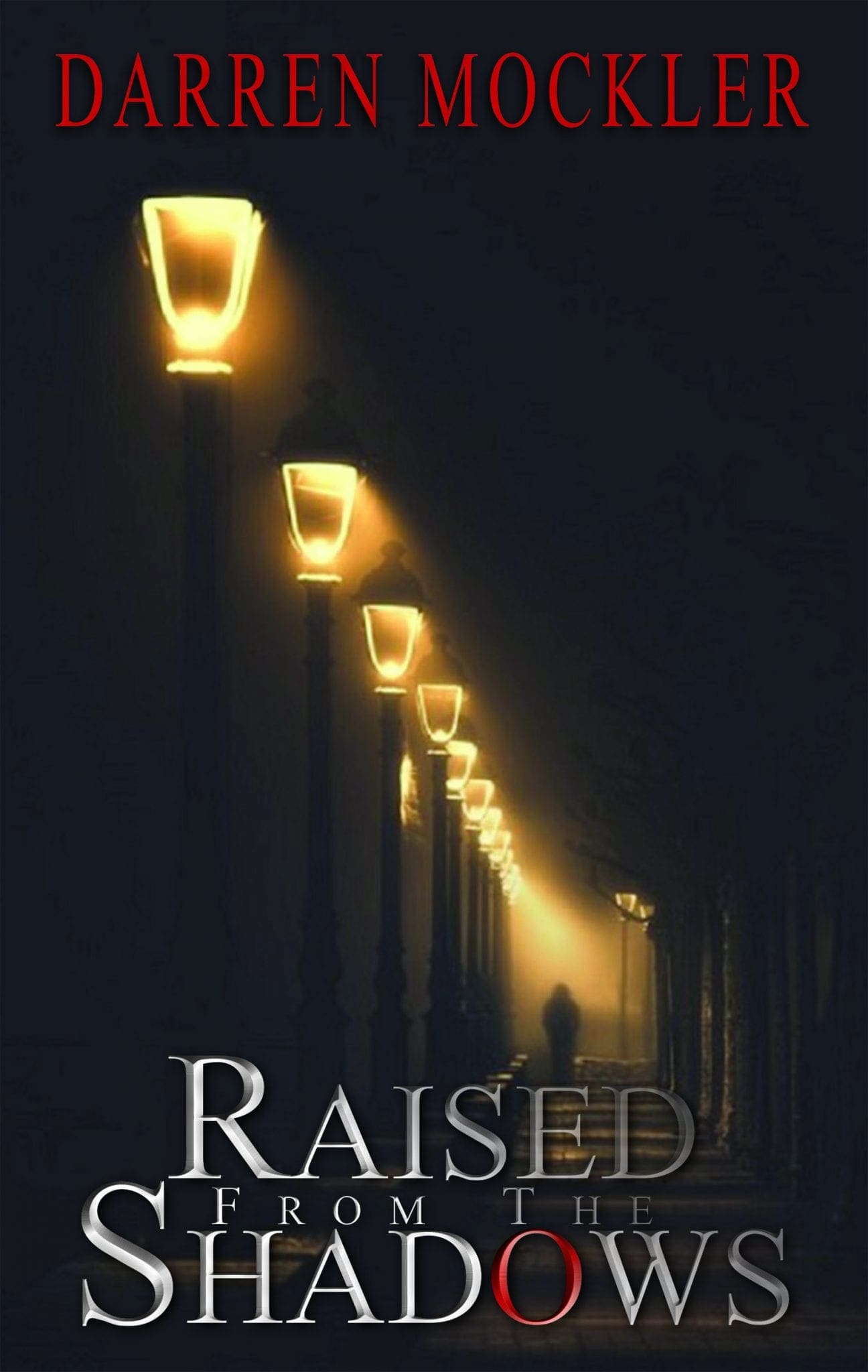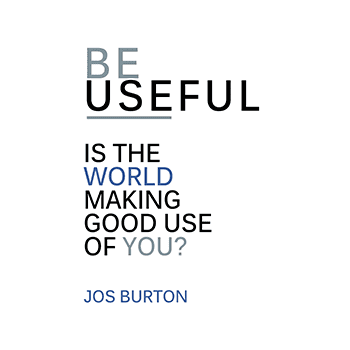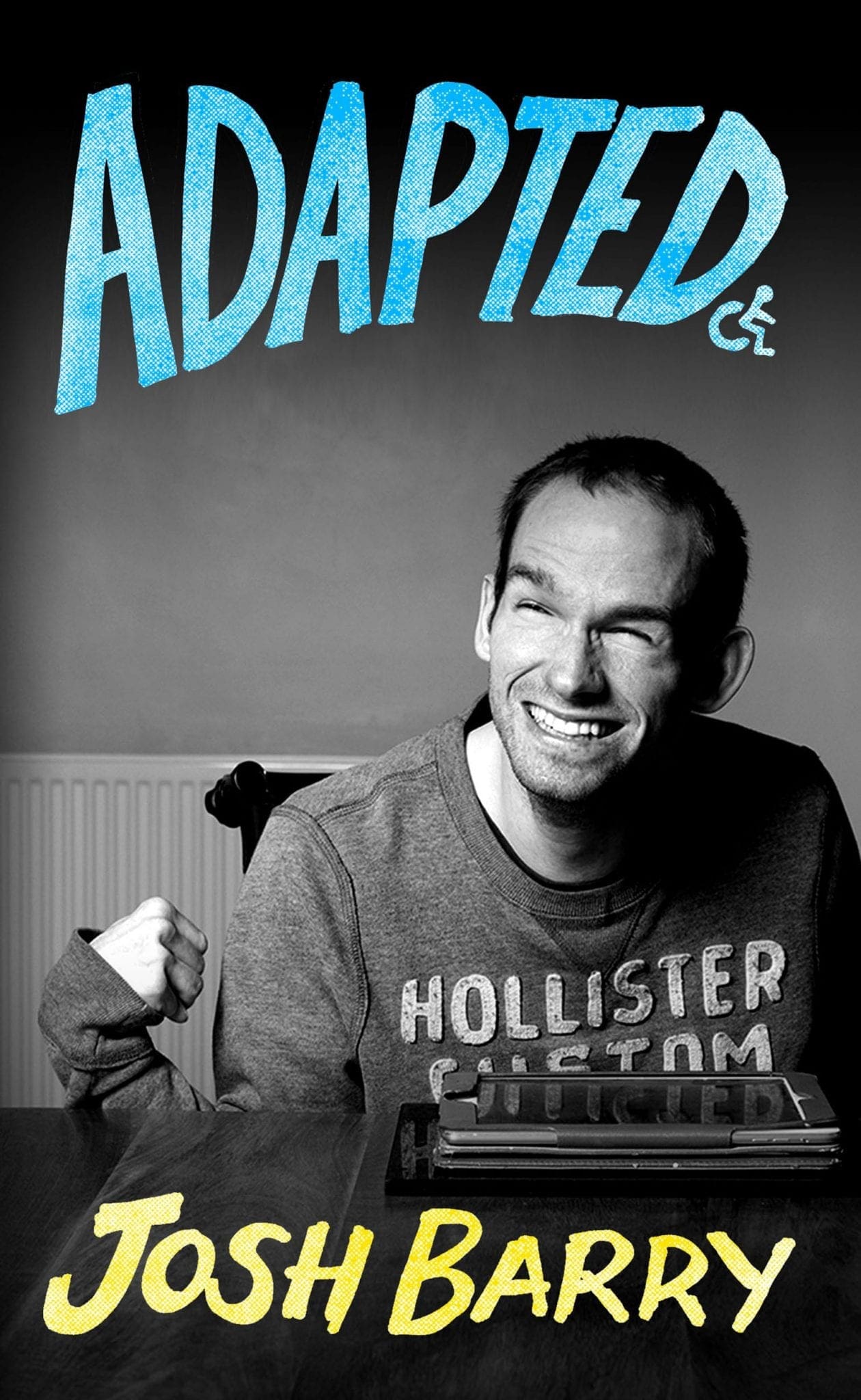 I'm Champion, Call Me Bob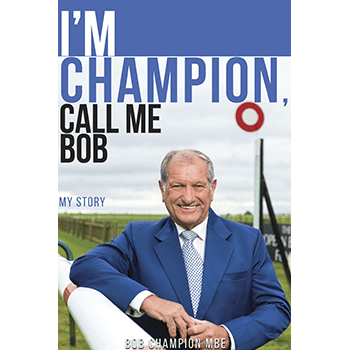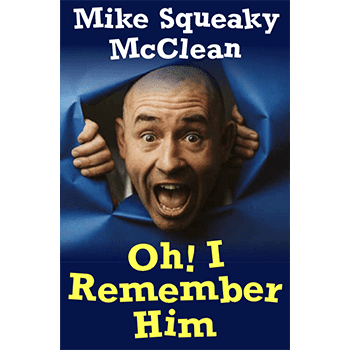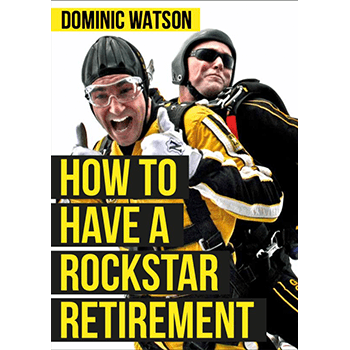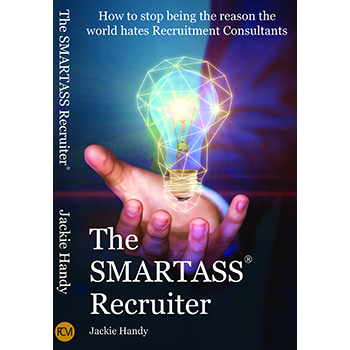 Reflections From the White Tunnel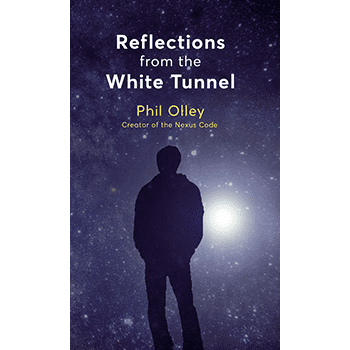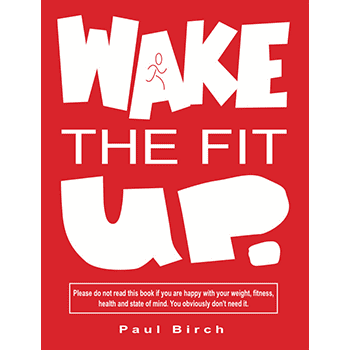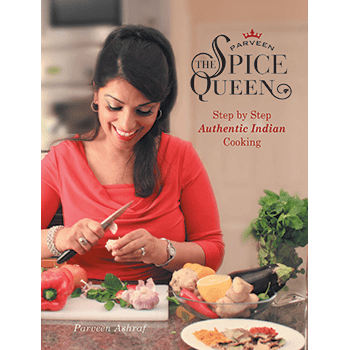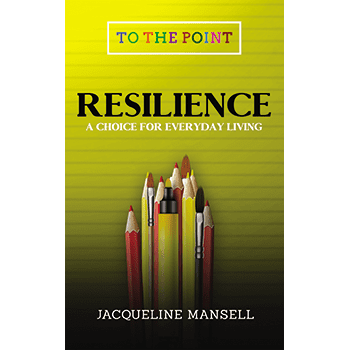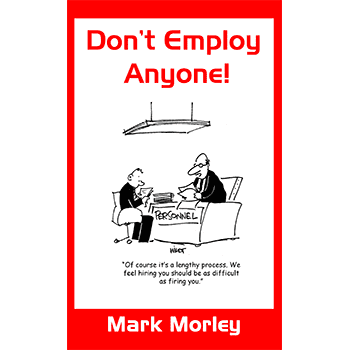 Bullying & Harassment of Adults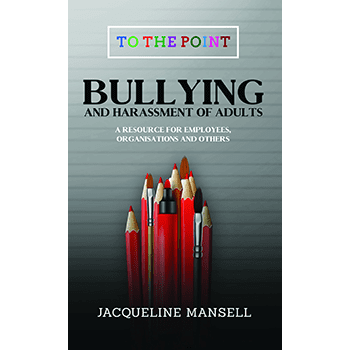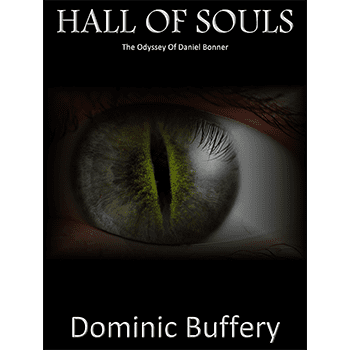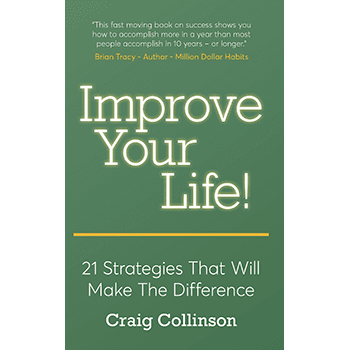 Runner of the Dukeing Days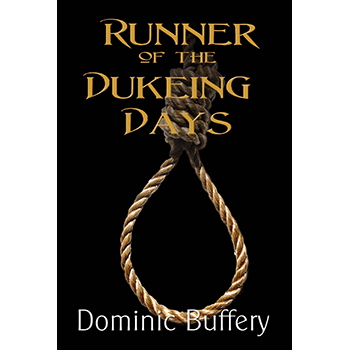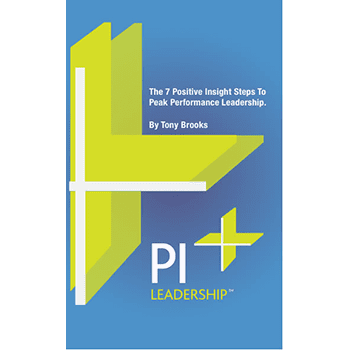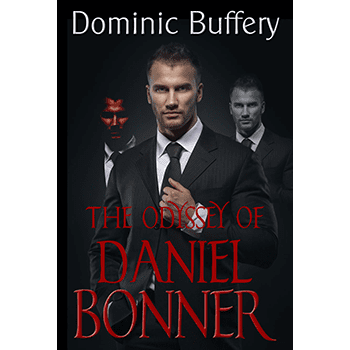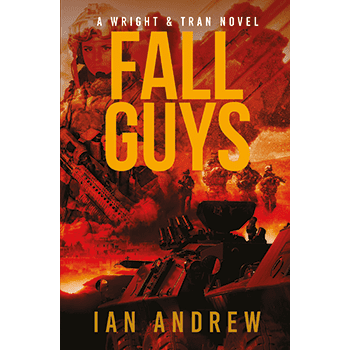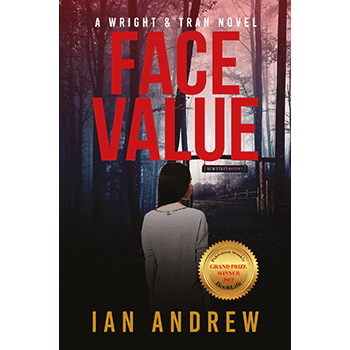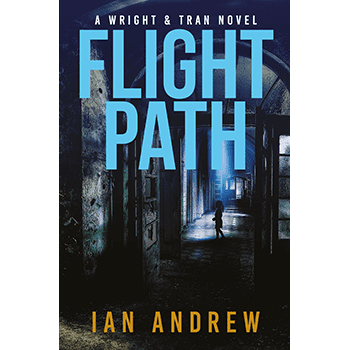 Writing | Publishing | Speaking
FCM Publishing – We understand the power of words..
We can offer a full editorial package or simply help with certain publishing elements, click to view our prices or contact us for more details.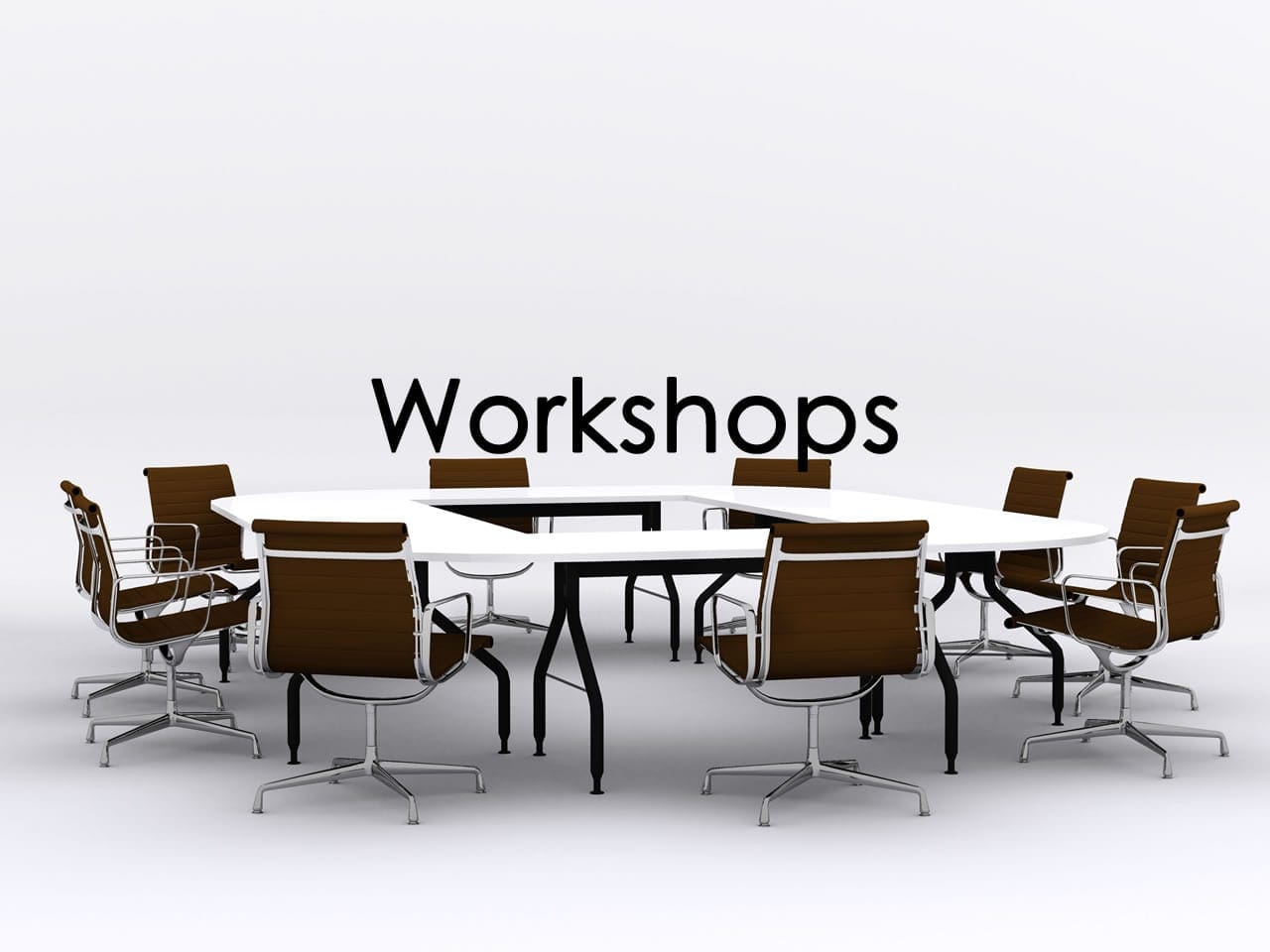 We regularly run workshops for authors that are considering self-publishing. For more information or to find out when the next workshop is taking place please contact us.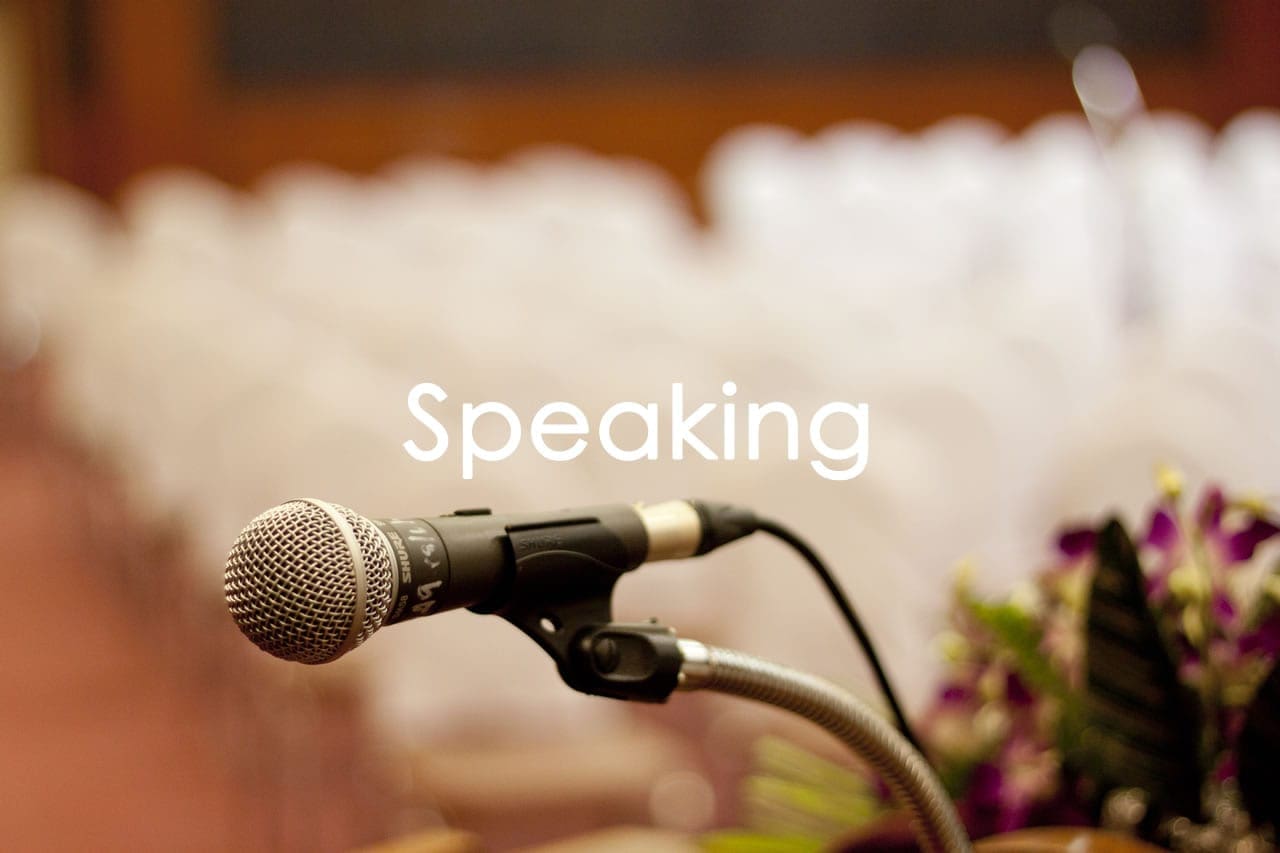 Are you looking for a speaker to give your business event a boost?  Taryn Johnston is an innovative and creative speaker on publishing and why it's OK to put your head above the business parapet..
My stories would have remained gathering dust and forgotton if not for FCM Publishing. Thank you so much for all of your help and support.
Dominic Buffery
What a wonderful thing it is to see your words in print. Thank you
Ganesh Bagchi