Writing | Publishing | Coaching
FCM Publishing – We understand the power of words..
We can offer a full editorial package or simply help with certain publishing elements
Have you ever thought that you could be one of those how to business manuals? Now you can!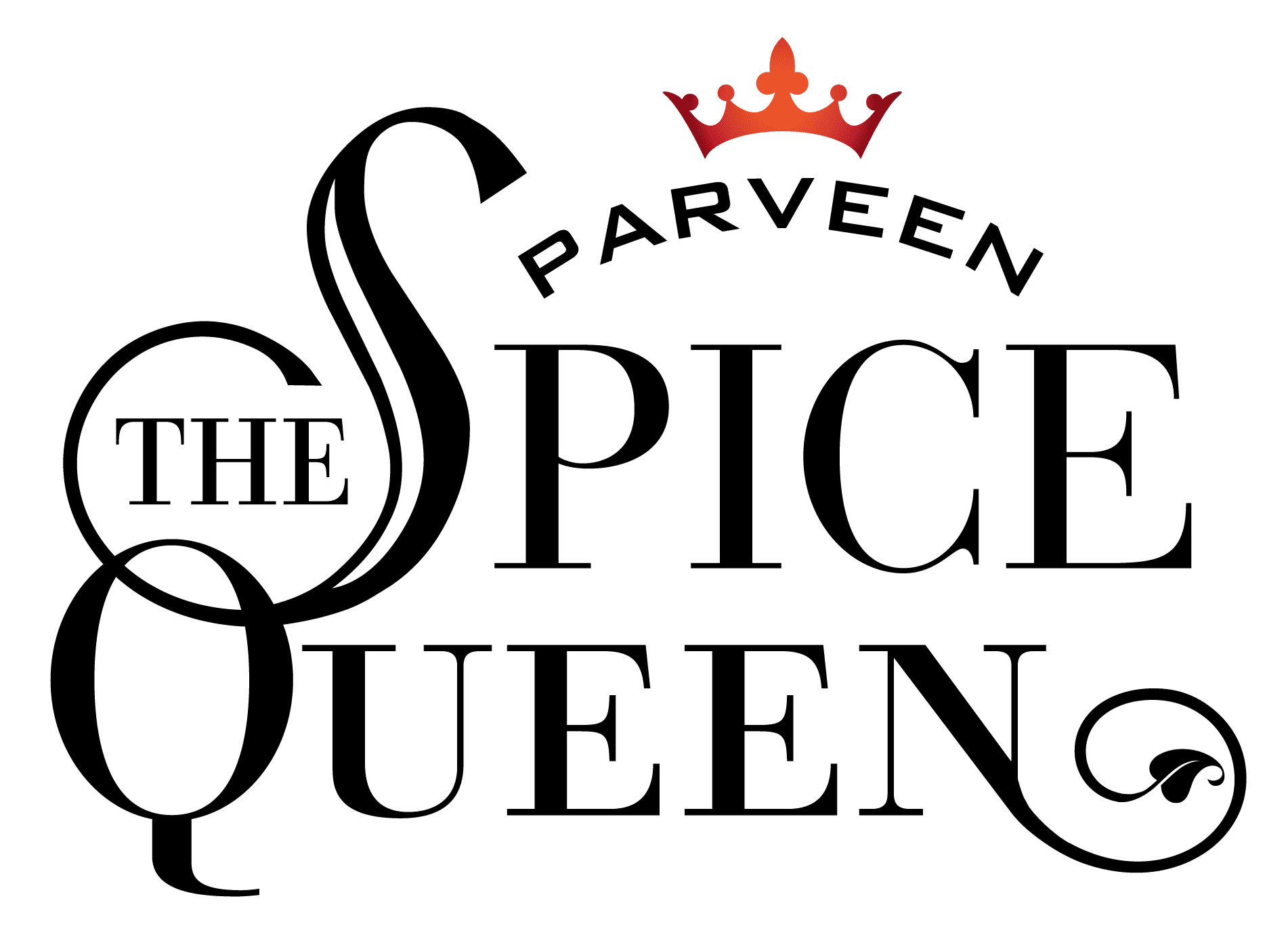 Coming Soon
We're delighted to annouce that we'll be releasing Parveen The Spice Queen in November – watch this space for a truly authentic Indian Cookbook!
My stories would have remained gathering dust and forgotton if not for FCM Publishing. Thank you so much for all of your help and support.
Dominic Buffery
What a wonderful thing it is to see your words in print. Thank you
Ganesh Bagchi