Writing | Publishing | Speaking
FCM Publishing – We understand the power of words..
We can offer a full editorial package or simply help with certain publishing elements, click to view our prices or contact us for more details.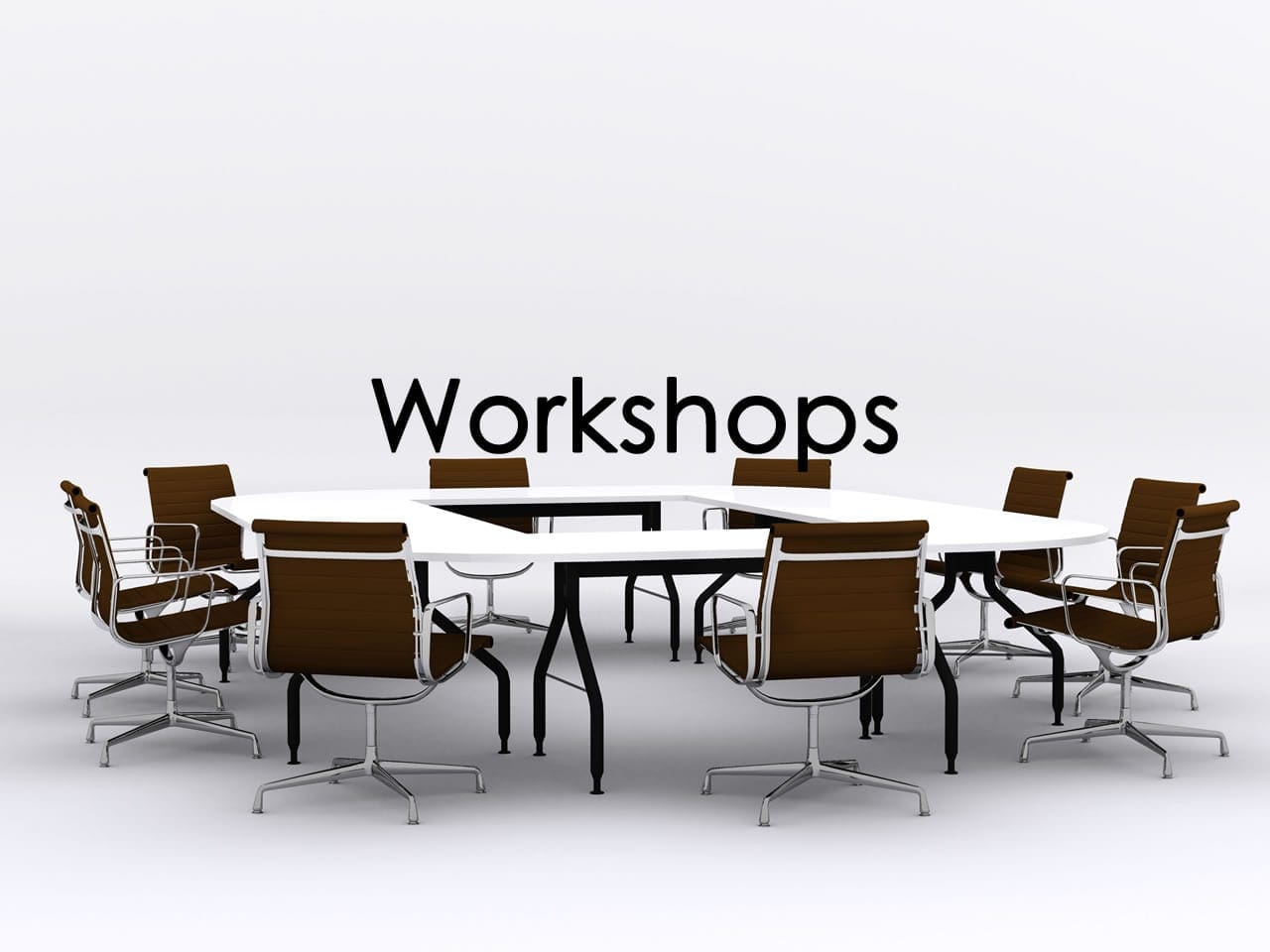 We regularly run workshops for authors that are considering self-publishing. For more information or to find out when the next workshop is taking place please contact us.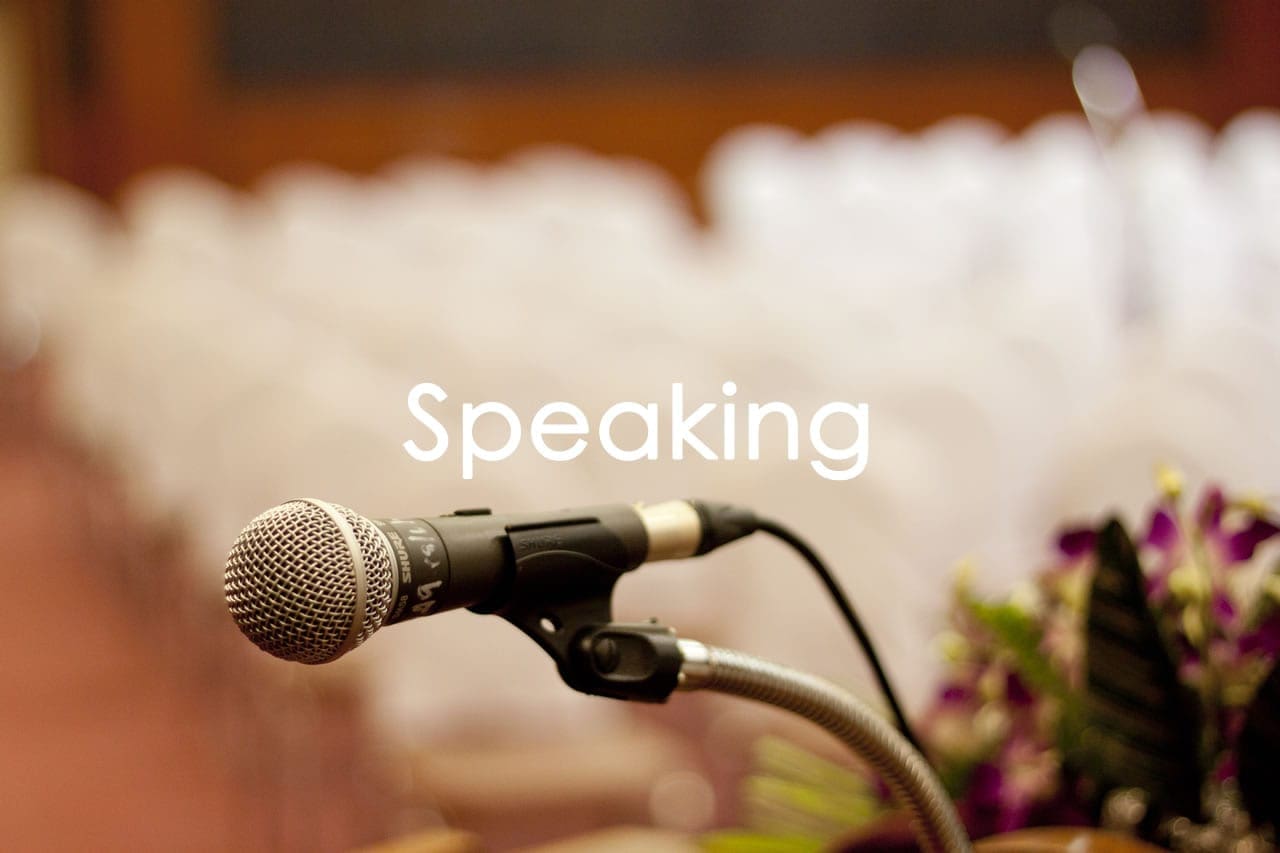 Are you looking for a speaker to give your business event a boost?  Taryn Johnston is an innovative and creative speaker on publishing and why it's OK to put your head above the business parapet..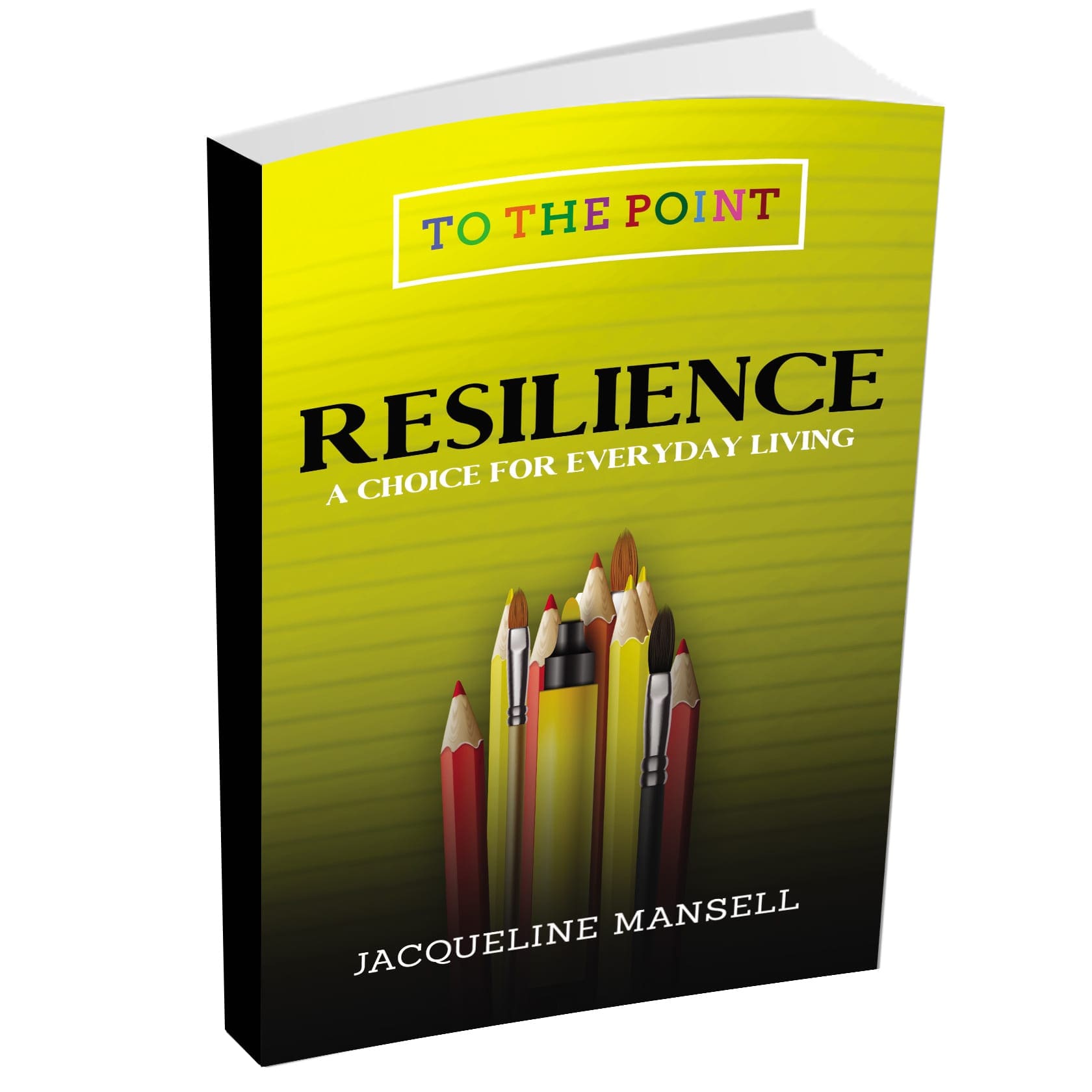 Resilience: A Choice for Everyday is published in a quick to read compact handbook. Drawing on psychological subject matter this is not an academic study but is designed to be accessible for every day, as a stand-alone resource or a spring board for further development.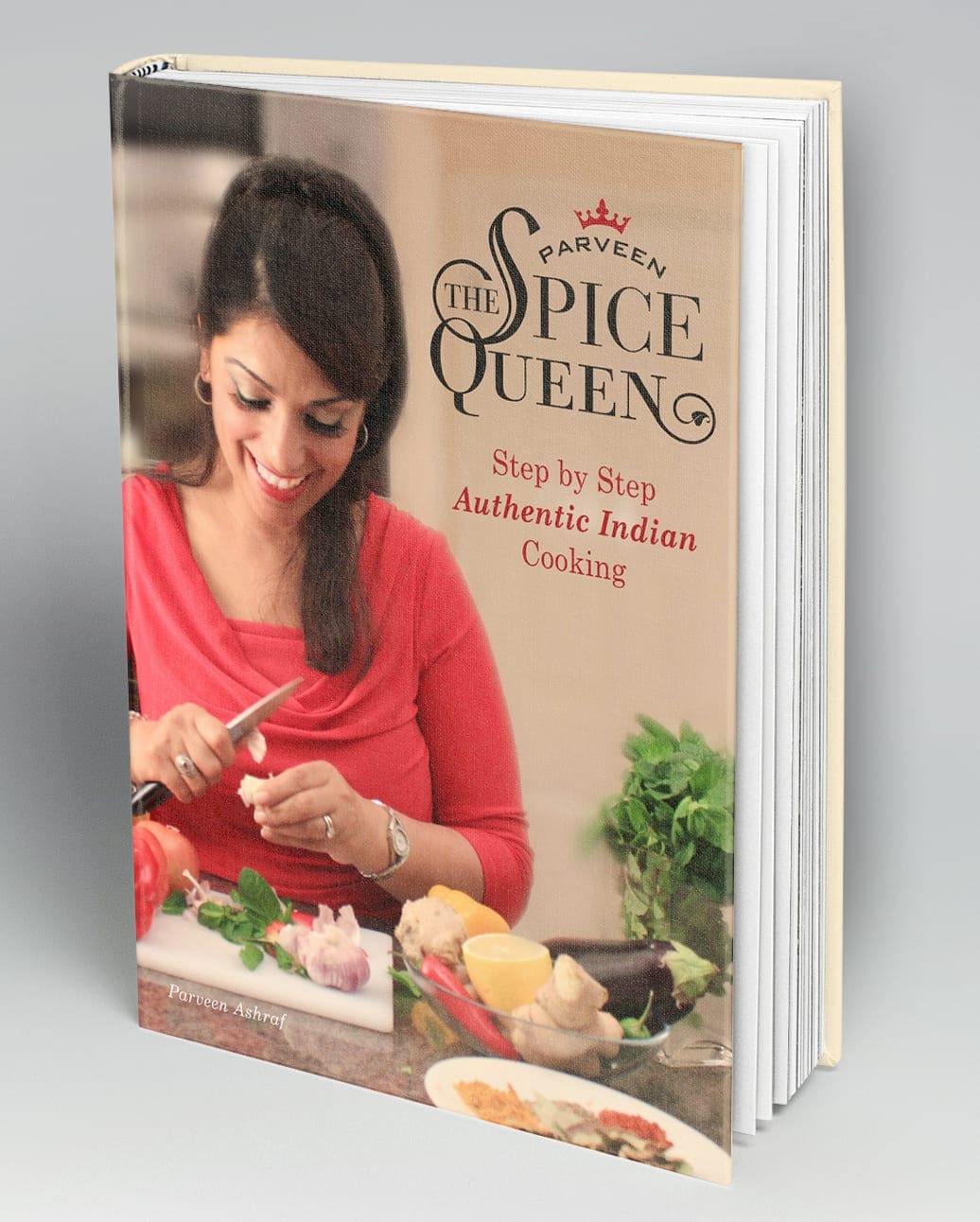 Out Now
Parveen the Spice Queen a truly authentic Indian Cookbook, now available to buy in all good book stores and on
Amazon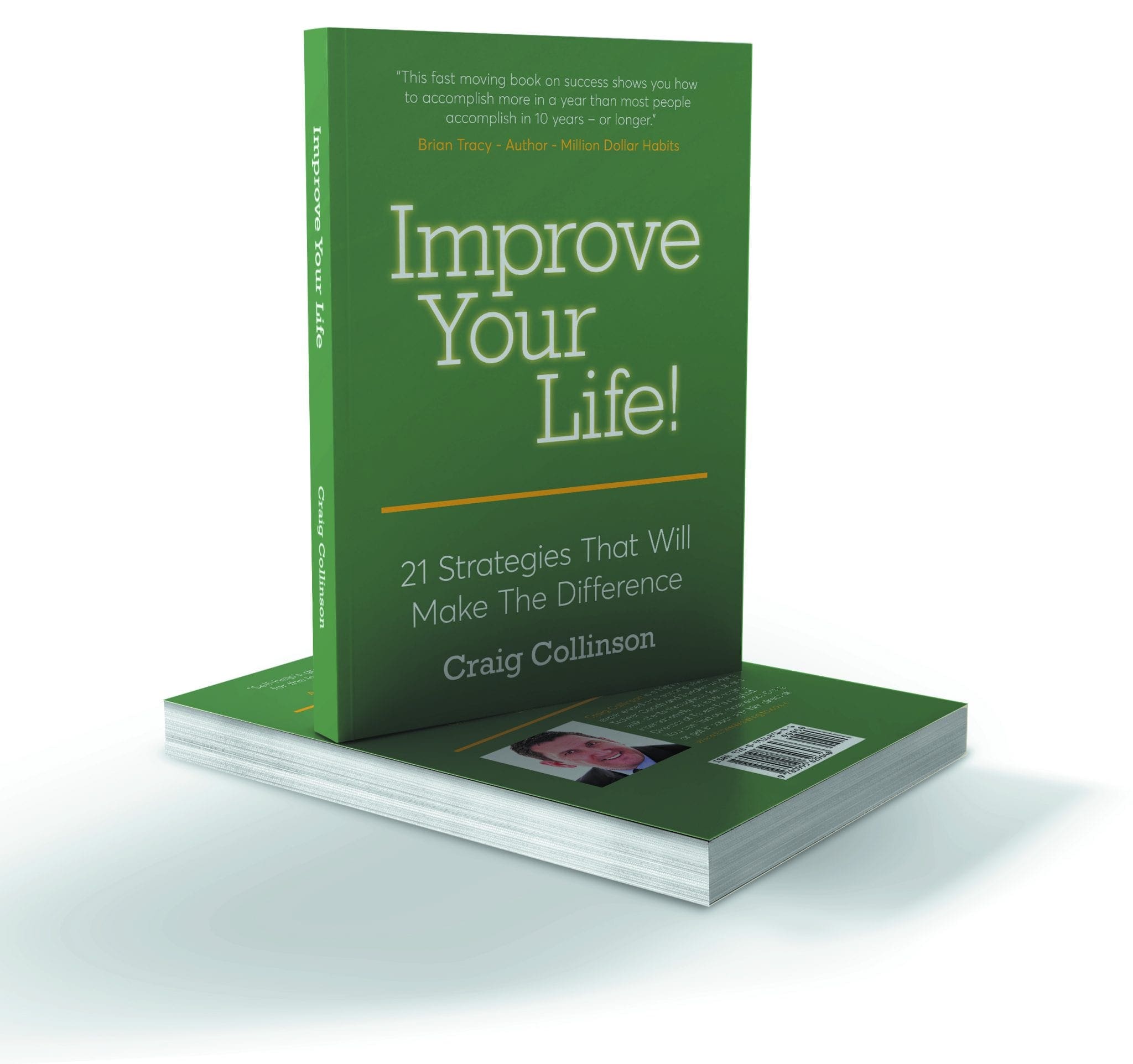 Improve Your Life: 21 Strategies That Will Make The Difference is packed full of practical tips and techniques that have all been learned and applied by the author over more than 20 years. They work!
My stories would have remained gathering dust and forgotton if not for FCM Publishing. Thank you so much for all of your help and support.
Dominic Buffery
What a wonderful thing it is to see your words in print. Thank you Ganesh Bagchi