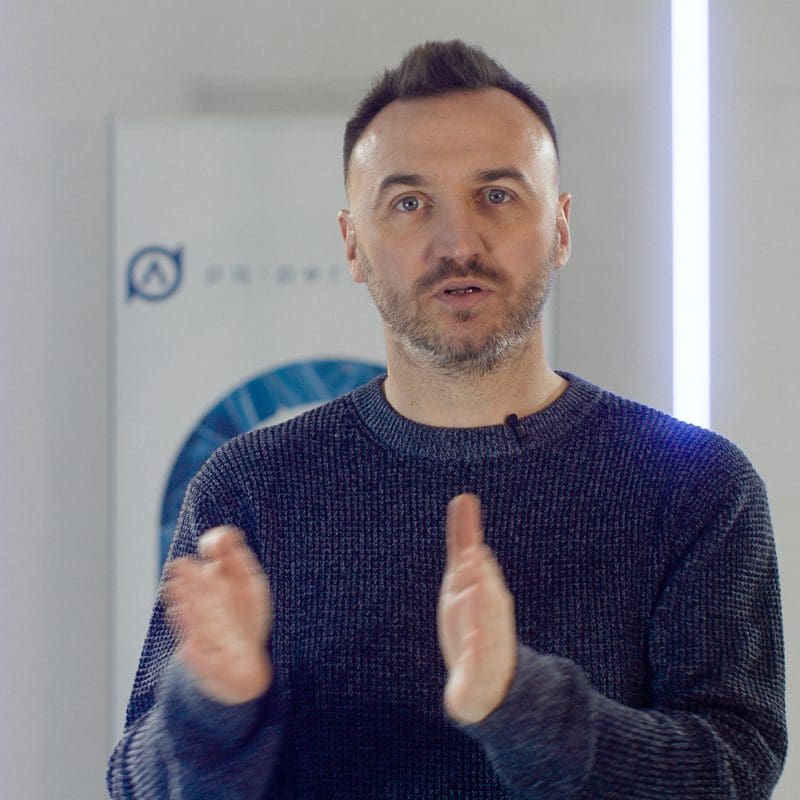 Phil Quirk
Phil Quirk is a multi-award winning Human Performance Coach. He has helped shape, develop and improve the mindset of Olympic & world champion athletes, polar exploration teams, special forces soldiers, business leaders and high net worth individuals. Phil has dedicated his life to understanding high performance and mindset. From his early days as an elite Royal Marines Commando to becoming a Physical Training Instructor in the Royal Air Force, Phil has a deep passion and knowledge of mindset and resilience born from his personal experiences.
Legacy: Ancient Philosophy for Modern Minds is the ultimate handbook to improve your mindset. Thousands of years of wisdom, handed down through generations of philosophers & thinkers, condensed into 99 short format chapters to improve your resilience, mindset & mental capacity. Each chapter will offer a single perspective to enhance your thinking with actionable takeaways to encourage you to apply the knowledge to your daily life.
Influenced by ancient wisdom & philosophy, Legacy brings knowledge from some of the goliaths from the ancient world into a modern format. The teachings of Socrates, the ideas of Marcus Aurelius, the learnings from Alexander the Great all merged into 99 easy-to-read short chapters.
​
Website:- www.omnia-mind.com
Legacy is available here