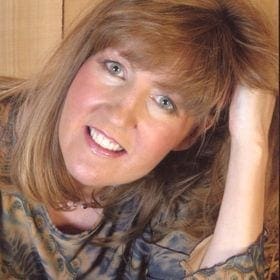 Jacqueline Mansell
Jacqueline Mansell is a Chartered Psychologist and business owner who has worked in a career dedicated to learning and development.
During the course of her career Jacqueline has reached many people through her work and interventions, and is now bringing her accumulated knowledge and expertise to a wider audience through her handbooks.
Jacqueline understands that both our working and emotional lives are often intertwined and therefore we carry our actions across both lives. In her handbooks Jacqueline offers an insight into how behaviour and emotion often can be controlled if recognised and accepted.
Resilience: A Choice For Every Day Living can be purchased here
Bullying & Harassment of Adults: A Resource for Employees, Organisations & Others can be purchased here